Bible Study Lesson: Matthew 5: 3-12
"Blessed are the Meek, for they will inherit the earth" – This third of 8 beatitudes (Matthew 5:3-12) is a direct quotation of Psalm 37:11. (Complete list)
The meaning of Meek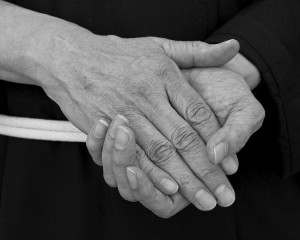 Meekness in Bible
Historical Setting:
The Promise: Inheritance
The more I study the beatitudes, the more I realize that these character traits are not something you can get overnight. It is a subtle, gradual change. There are not set rules to achieve them. Only thing you can do is to allow God to completely transform you from within. It means to give up the control of our life and let God be in driving seat.
Prayer:
"Change me from within; change my heart and let me be a person, you want me to be."
Previous – Part 2: Blessed are the poor in the Spirit
——————————
If you are blessed with this Bible study, I'd be very grateful if you'd help it spread by sharing it on Twitter, Facebook or your preferred social media network. Thank you!