BibleSEO (Bible Study Exposition Online) website has recently, reached small, but important milestone. According to google analytics, BibleSEO has now been viewed over 500,000 times. Launched in September 2008, BibleSEO offers free Bible study lessons for personal bible studies or small group.
During past one and half years, it has grown from few page-views to more than 75,000 – 100,000 page-views per month.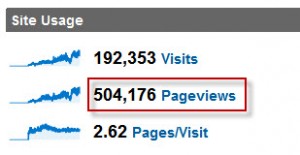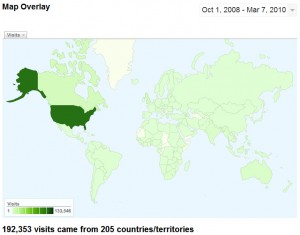 It's been a great year and half, and we hope that next 12 months will be even better! Please share your comments or suggestions.
Thank You.
Here are some of the early bible studies.